Who Are We
Our Vision
Our Mission
Our Objectives & Operations are professionally managed by a core group of young and dynamic visionaries and technologists with years of Industry experience behind them.
Each Promo is professionally managed by a core group of young & dynamic visionaries and technologist with decades of Industry experience behind them. Backed by a team of trained professionals at all levels of operations, professionalism is the foundation of our business.
EachPromo has managed to build strong relations with a large client base spread across the globe. This illustrates EP's capability to offer and deliver regional one-on-one support to its valued clients.
Being small in size gives us immense flexibility to tailor our solutions and services as per our clients' unique demands. Check our About Us Page
Ever since it was founded, EACH PROMO has adopted principle of holistic quality. Mohammed Imran founded the Established as a seed for what is now known as Each Promo.
At the very beginning, the main focus was on offering high-quality services and products that mean to satisfy clients and, at the same time, participating in the development of the country.
Whatever achievements we made; we never stop exploring new ways to improve our performance. We believe that this is the secret of our success taken as an advantage in the field of providing everything that has to do with meeting expectations of our clients which promises a brighter future for our company.
All those who depend on our products, in addition to building the necessary capabilities, knowledge and skills to improve our operations and the systems of choosing and improving leaderships, performance evaluation, innovation, research and development.
Since its incorporation EACH PROMO has been helping its clients to use our integrated advertising media to their fullest potential. Through careful Research and development, product development, process development, operations planning.
Developing Strategic advertisement, promotions and live events, we are able to provide sound business planning end-to-end business solutions to our clients.
Our Services
Event Management & Road Shows
Our Expertise managing events as follows,
Advertising Consultant & Marketing
We Conduct Market Research & develop Advertising budget, Run Advertising campaign selecting the best suitable Sources of Media to Promote goods/services to world of Buyers and Sellers of it's first kind "Integrated Advertising Media" services to increase Productivity and Profitability.
UI/UX Designing & Development
We develop awesome websites -HTML5, CSS, JQuery, PHP, Java Script, WordPress etc
Our Specialities:
High Quality Professional Work
Dynamic Designing
Years of Experience serving high-end clients
Comply with international standards
Impressive Portfolio of past projects
Quick Delivery of projects
Our Impressive Client Portfolio
Integrated Advertising Media
Each Promo is the only Advertising firm who provides all sources of media at a single platform to promote their business, products or services with proper research based Advertising as a best of its selective source of media to get business revenue as required advertising budget, with expected results.
Print media Integration:
Electronic Media Integration:
Expert Gorilla Marketor:
Sales God:
Personal Profile Designing:
Clients List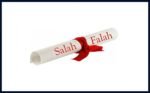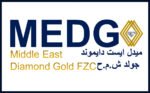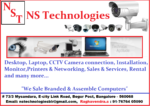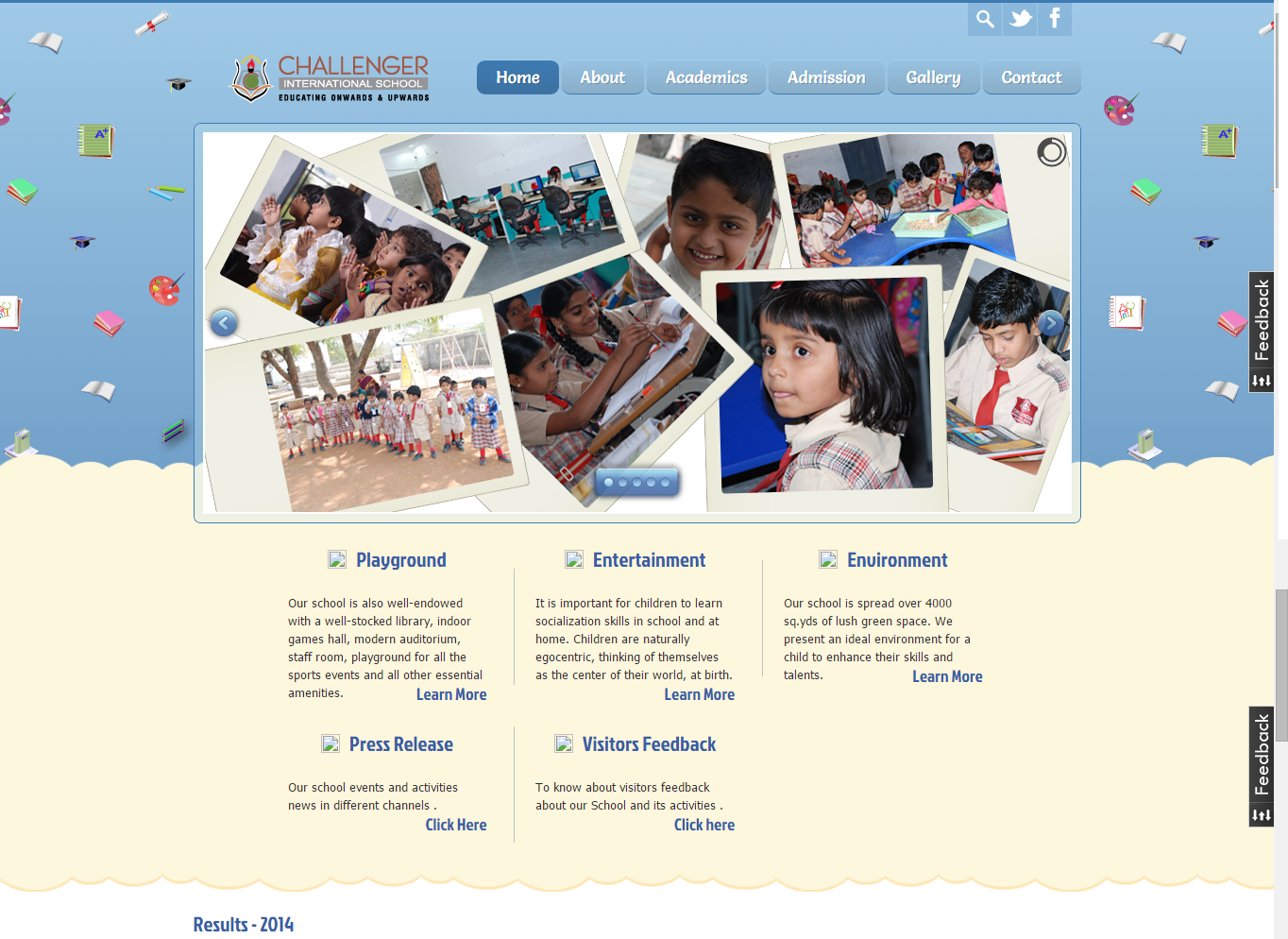 Our Key Players
Mohammad Umar
Information Technology Manager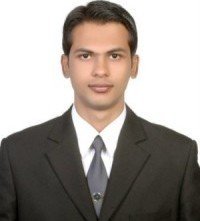 Rafeeq Ahmed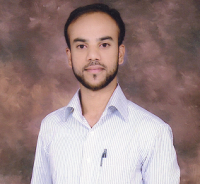 Mohammed Imran
Marketing & Advertising Manager